Corporate Citizen
A good Corporate Citizen
As a company in the green energy business, we always remind ourselves, we need to walk the talk, Champion the movement ourselves. To change the world, first we need to change ourselves. Our 2020, we envision to be an example to the industry.
Our EBENEZER building Story
Our building is currently powered by a 230kwp solar system installed on the roof top without the need to give up any usable space to generate the energy. The solar system was able to power 80% of our building energy consumption.
We later embark on an energy usage study of our building, and decide that we should reduce our energy usage further by changing all our lights in the building to be powered by LED and change all air-conditioning to 4 ticks energy savings system. This has further reduce our energy consumption and we have reduced out energy usage from paying some $15,000 per month of electricity in 2019 to now, only $1,000 of energy each month.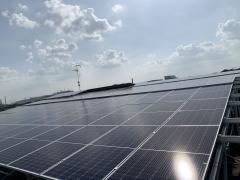 Reducing carbon output beyond just powering our building by renewable source
In 2020 August, we started to switch management cars from traditional fuel source powered to full electric-powered cars. This has further reduced our carbon footprint as a corporation. We are currently in the process of testing and studying, to convert a section of our commercial fleet to be converted to full electric. This implementation is likely to take place in the 2nd quarter of 2021. We are also currently in the process to upgrade charging infrastructure and coming up with plans for drivers on where to access shared charging facilities for greater convenient.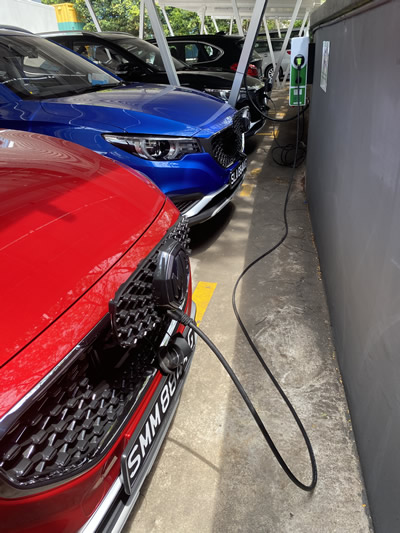 Further developing of energy generation:
We have installed 5 small wind turbines on the roof top of our building to further yield energy from Mother Nature to reduce the reliance of energy from grid. We will access the energy generation and innovate how we can further develop and have good energy generated from wind source.
• Insert photo of wind turbine on roof top
CONTACT US
Ebenezer Hotline +65 6863 6833
24 Hour Operations Response +65 8418 8844
OUR SERVICES